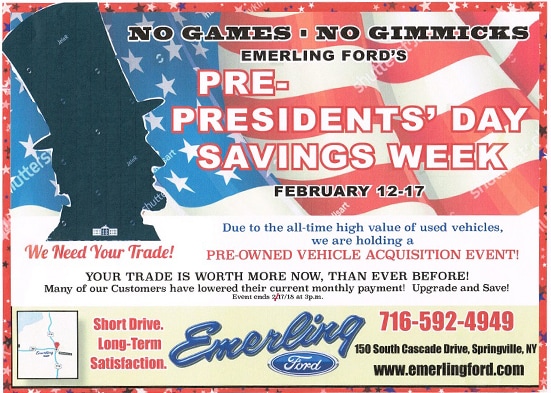 What does this mean for you?
1. You're going to receive more money for your trade!
2. You will possibly be able to upgrade your current vehicle with a new/newer model and save money each month!
3. You will not have to play games or have the stress, this is hassle free!
We look forward to seeing you!