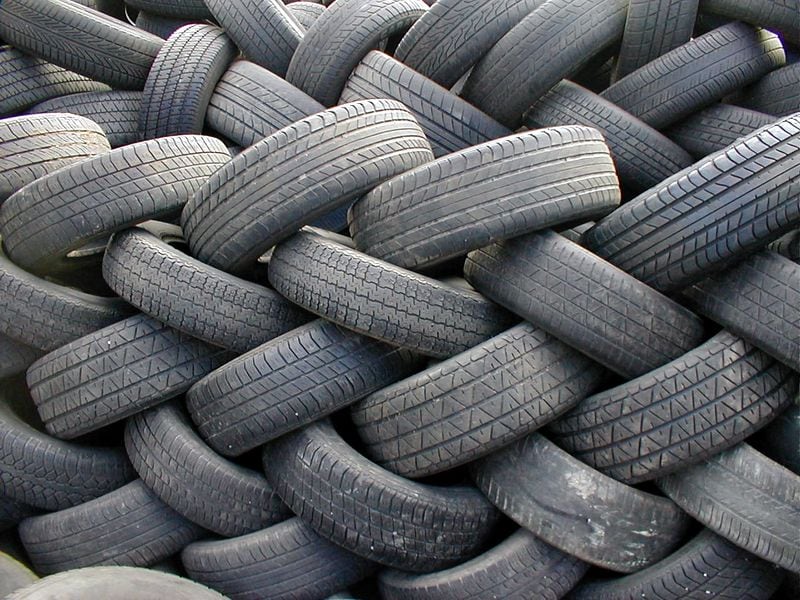 Does all-season really mean "all season"? You might be surprised.
While all-season tires can perform adequately in all four seasons, and while they're a better choice for winter driving than summer tires on the roads of Springville, East Aurora, Boston, Holland, Cattaraugus, and Ellicottville, there is no substitute in a New York winter for snow tires--hands-down.
And at Emerling Ford, we've got a fantastic selection winter and snow tires, studded and un-studded--for all Ford cars, trucks, and SUVs--at great prices.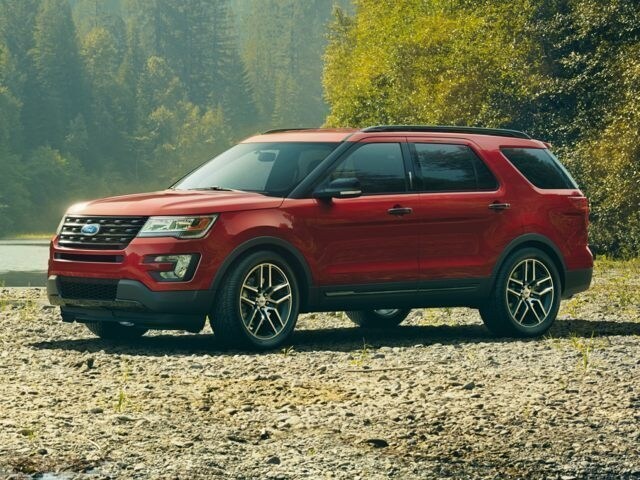 All-season tires from brands like Dunlop, Michelin, BFGoodrich, Uniroyal, Goodyear, Hankook, Bridgestone, and Continental are designed and engineered to perform on wet and dry roads, in temperatures ranging roughly from 20 degrees to 80 degrees--though this varies from one brand to another.
This range makes all-season tires ideal for basic conditions, but everything about the tread of winter tires, tread depth, rubber compound, style, and durability of snow tires makes them better for the cold and snow of New York in December through February.
Come in this and next month, and you could save money on Ford tires.
If you're planning to be out and about all winter long, all-season tires just won't cut it for you. Consider new snow tires--we can help you find the best match for your needs.